Newark St. Community Garden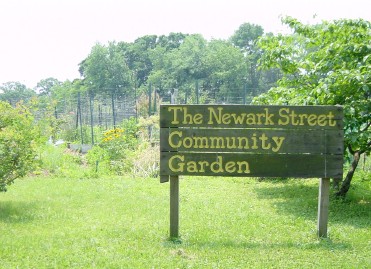 This amenity is not owned by McLean Gardens, but many of our residents use this facility. This community garden offers residents of the District of Columbia the opportunity to rent a garden plot to plant flowers, vegetables and other items. A billboard near the garden entrance provides information about obtaining a plot.

Any District resident can apply for membership. Members pay a nominal fee per year ($20 for the first year, $10 thereafter) and volunteer ten hours of service to the Newark St. Community Garden Association. Members follow rules and by-laws adopted by the members. Tools and water are available to gardeners.

Membership applications are in the mailbox located at the left corner of the garden behind the bulletin board next to the Second District Police Station wall. For more information and to check whether plots are available, e-mail Susan Akman at Akman@verizon.net.
Important Information
Location: South side of Newark St.